Sidian Bank 'Digital Rebrand'
K-Rep Bank rebranded to Sidian bank and they needed to communicate to customers that this change meant they were one step closer to owning tomorrow.
Website
The Sidian website presented a fresh new look to customers with vibrant colours and interactive pages. These made it easier for them to push their products online to customers.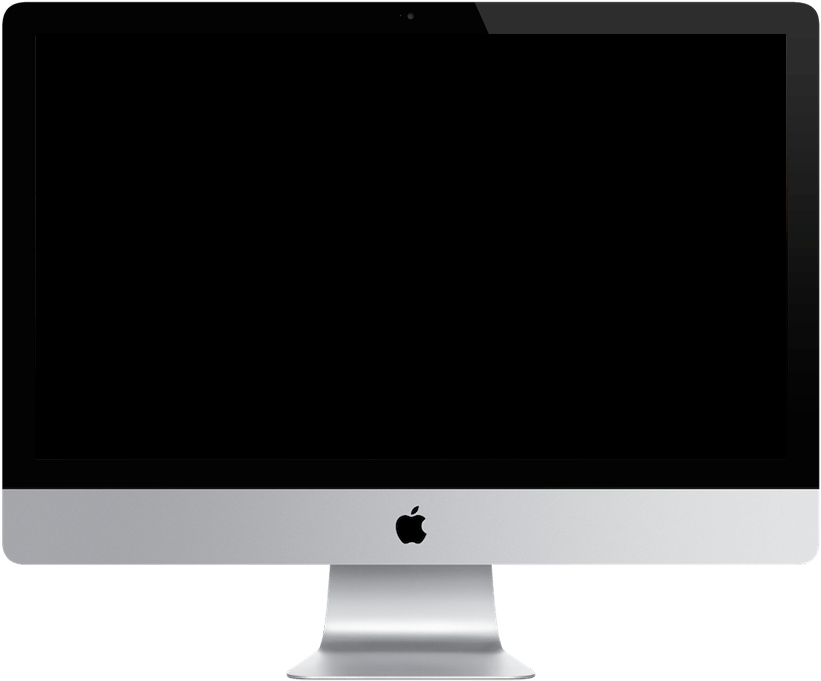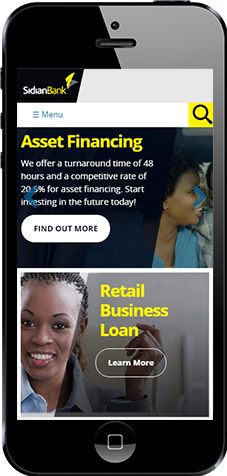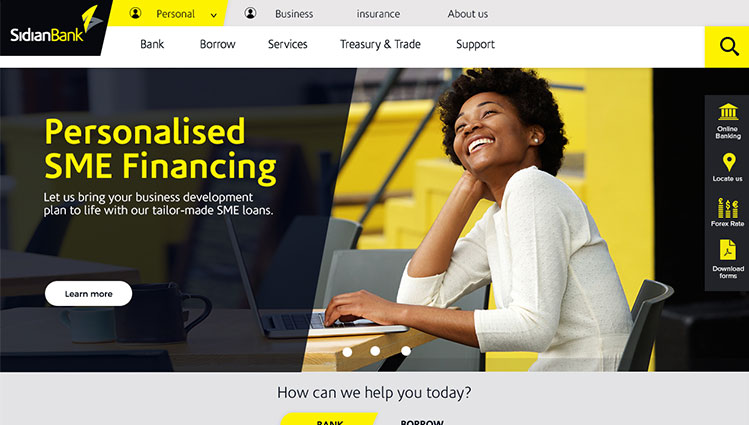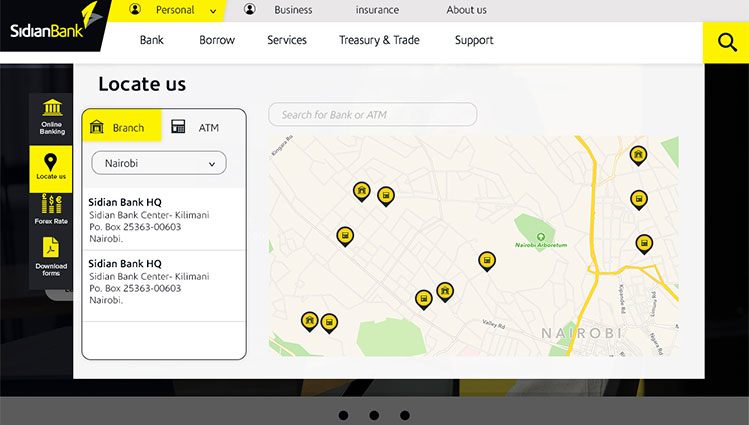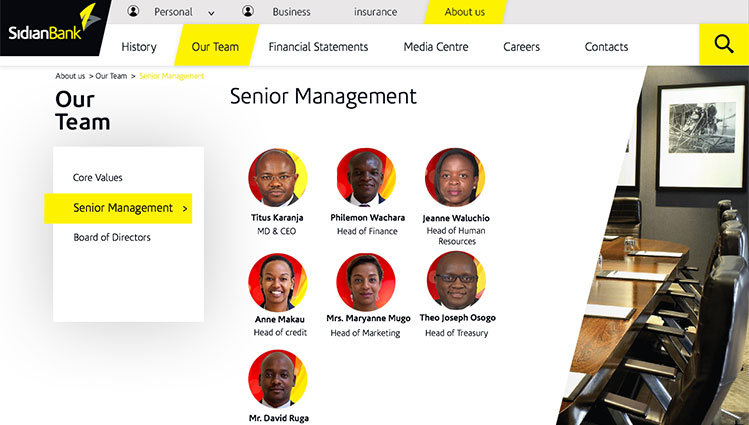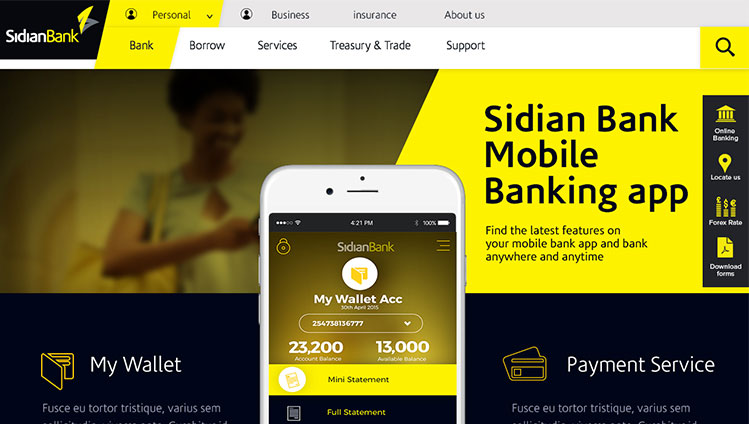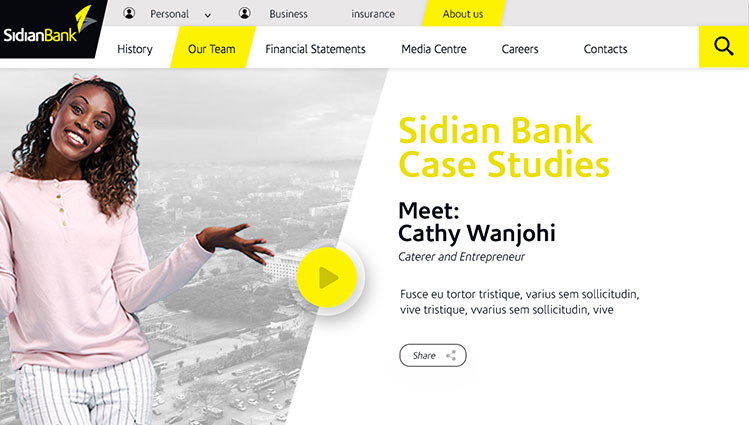 Mobile Application UI(User Interface)