Jameson Live Party Featuring B.o.B
Zilojo developed the Jameson Live Party event concept, web presence, online media, social media interaction amongst other services.
Event Website
The Jameson Live website provided a platform to disseminate information as well as create a buzz before the event. The website was responsive and therefore, accessible on all devices ensuring uniformity of the message being passed across.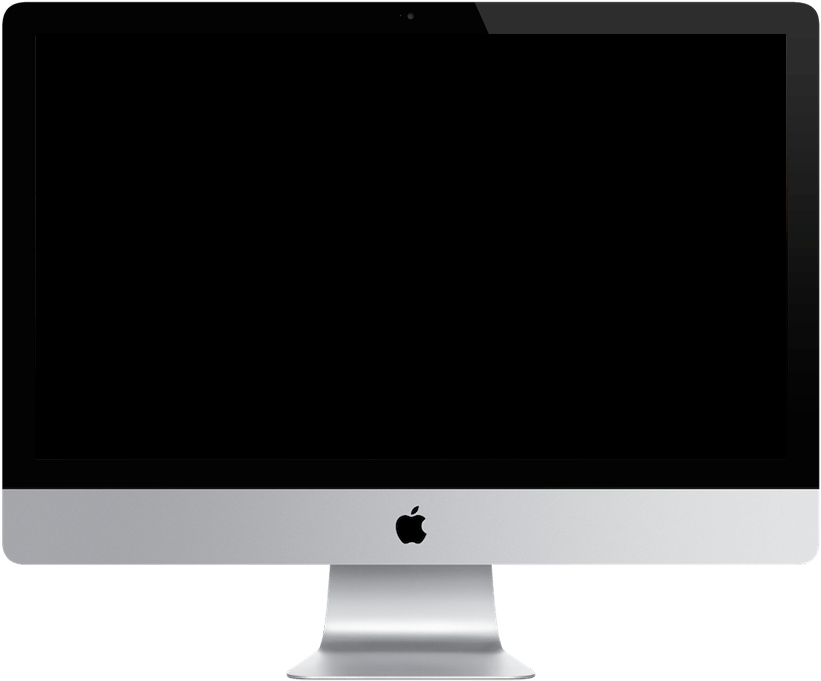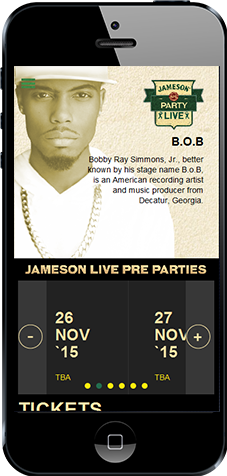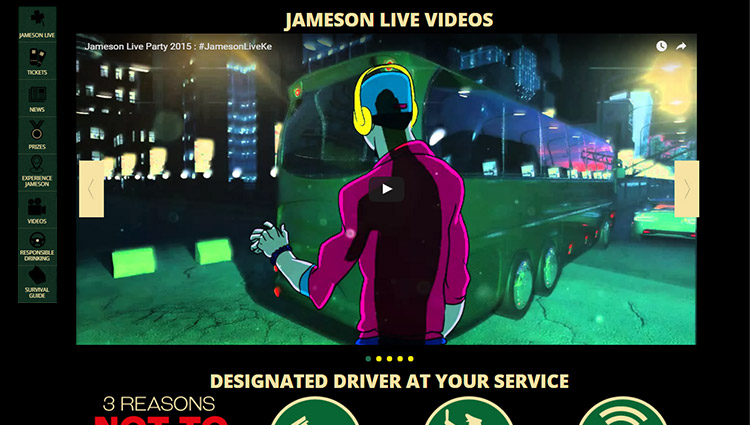 Billboard Design
Ticket Design